Lending Library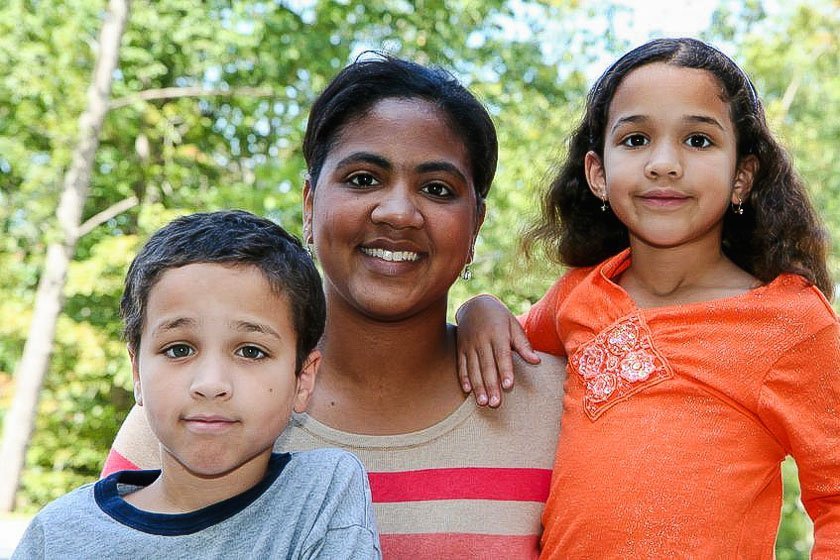 The resource lending libraries operated by Albemarle Alliance for Children and Families offer an economical way to keep young children busy and learning with a variety of toys, books, puzzles and games.
For adults who care for young children, the lending libraries offer books, magazines, curriculum guides and more. An Ellison machine and laminating services are also available.
Library memberships are available for parents and child care providers for a nominal annual fee.
Search the lending library database
The lending library at Albemarle Alliance for Children and Families's Elizabeth City office now offers a searchable online database through Autolibrarian.Net. Patrons can log on to see what's available for checkout by searching the database by title, author, or subject, as well as by call number. The site enables parents and the community to learn what's available at the resource lending library, and makes it easy for child care providers to pull together thematic units on specific topics.
Click here to log in to the lending library database »
Lending library location:
In Elizabeth City, the resource lending library is part of the offices of Albemarle Alliance for Children and Families in the Edgewood Center, 1403 Parkview Drive. Library hours are from 8 a.m. until 5 p.m. Monday through Friday. For more information, call (252) 333-3205 or send an email to contact@albemarleacf.org.