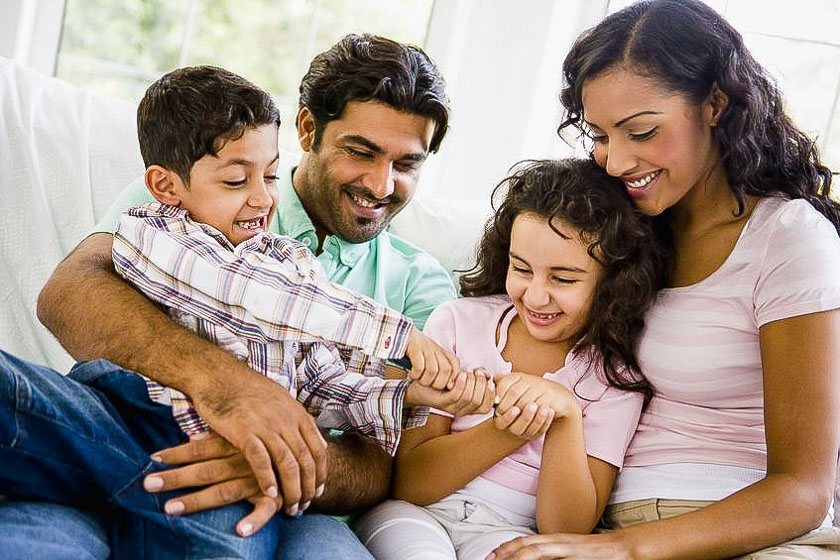 Albemarle Alliance for Children and Families offers a number of programs to support families raising young children.
Children with Special Needs — Family Support Network
The Family Support Network of Northeastern North Carolina offers support, information and advocacy services to families of children with special needs who live in Camden, Chowan, Currituck, Dare, Gates, Hertford, Perquimans, Pasquotank, Tyrrell or Washington counties. Families who live in Bertie and other North Carolina counties may contact The Family Support Network of North Carolina. All services are free.
The program coordinator of the Family Support Network of Northeastern North Carolina can help parents access services, offer information about additional resources, and serve as an advocate, including attending I.E.P. meetings. Services are available to any parent having a child with special needs who lives in the counties listed above, and to any service provider working with a family who has a child with special needs or who is at risk for special needs.
The Parent to Parent Program matches families of a child who has been newly diagnosed with special needs, or who is experiencing a crisis or difficult transition, with a parent experienced at raising a child with similar special needs.
Support groups for families of children with special needs are held in Camden/Pasquotank, Currituck, Gates, Chowan/Perquimans and Hertford County. For more information call Faith Mosley at (252) 333-1233 or send an email to contact@albemarleacf.org. 
To access services in Tyrrell and Washington counties, contact program coordinator Sherri Blount-Gilliam at the Tyrrell-Washington Partnership for Children, (252) 793-5437 or email twsmartstart@embarqmail.com. In Dare County, contact program coordinator Sara Sampson at the Dare County Partnership for Children.
Parents seeking child care may call Child Care Resource and Referral and speak with a parent referral specialist, who will offer information about:
Child care options
Child development
Licensing regulations
Quality indicators
Financial assistance
For more information, call (252) 333-3205 or send an e-mail to contact@albemarleacf.org or complete a request for referral form here.
Healthy Homecoming
The Healthy Homecoming program is offered through Albemarle Hospital. A registered nurse, who is also a certified lactation specialist, makes home visits to new mothers to make sure mother and baby get off to a good start. For more information, call (252) 335-0531.
Toddler Transit (Gates County)
The Gates County Inter-Regional Transportation System provides transportation for children from birth to age 5 who attend a regulated child care facility in Gates County that has a three-star or higher rated license and that does not provide its own transportation services. For more information, contact Patrice Taylor-Lassiter at (252) 357-4487-ext 103, or email to: plassiter@inteliport.com.
Family Literacy Educator (Bertie County)
Bertie County Schools' Even Start family literacy program works with families to help parents increase their level of education and gain parenting skills and includes a preschool program for children ages 2, 3, and 4. For more information, call (252) 539-2491.
Resource Guide PDF
In addition to offering programs for families and child care providers, the Partnership helps other agencies meet the needs of the Albemarle's families with young children.
To learn more about resources in the area, pick up a copy of our Community Resource Guide at local health departments, departments of social services, libraries, or our offices in Elizabeth City and Windsor. Search the guide on line here.
You may also view or download the Community Resource Guide »
Resources for Families
To access resources for North Carolina families of a child with special needs or their service providers, log onto the N.C. Central Directory of Resources. Other helpful sites include:
Video Overview of Available Services