Emergency Preparedness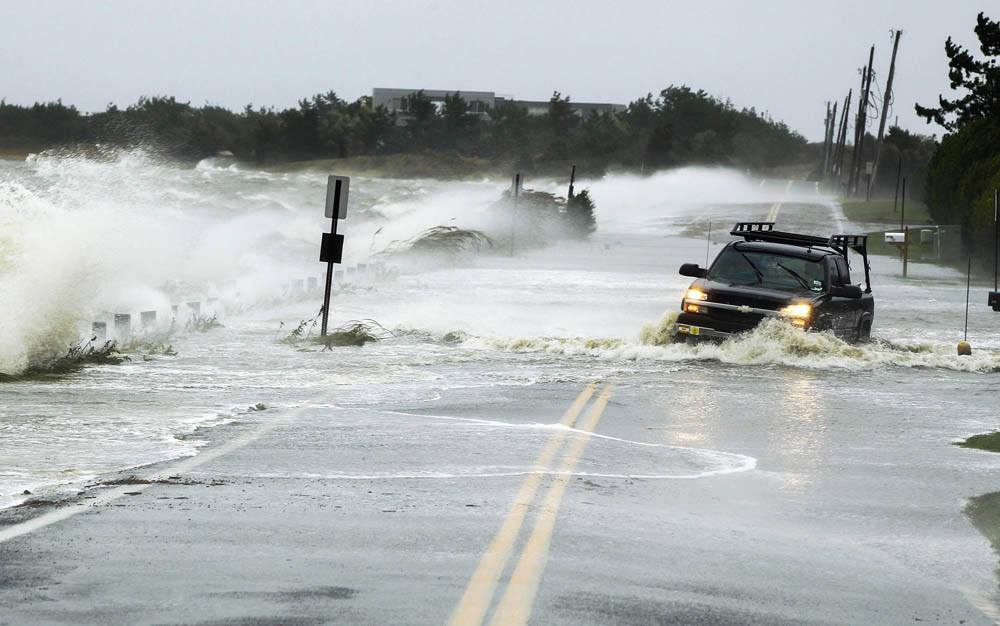 Are You Ready?
On April 29, 2014 Hillcrest Head Start Center in Asheville flooded due to an overnight storm. The center closed. It hired a cleaning and restoration company to repair the damage. An environmental health specialist then inspected the facility. Hillcrest's child care licensing consultant then allowed the center to reopen.
On May 20, 2010 a natural gas leak caused the closing of Soule United Methodist Day Care Center. All children and staff were evacuated to the fire department. They were later reunited with their families.
Children and adults could experience these and other emergencies at home or at early care. Hillcrest Head Start Center and Soule United Methodist Day Care Center were prepared. Hillcrest closed the facility and Soule evacuated. Children returned to care when it was safe.
What is an emergency? Emergencies pose a serious threat to personal safety. They may be life-threatening. They require a quick response. Usually people have strong emotional reactions during and after an emergency. Emergencies are also referred to as disasters. Most disasters are unexpected. Some, such as a hurricane, may have advanced warning.
Disasters are grouped in four categories. Tornadoes, hurricanes and floods are weather related emergencies. Examples of facility related emergencies include a gas leak, power failure or collapsed roof. A chemical spill from a trucking accident is an unintentional disaster caused by a human. An intruder could break into a facility. This is an example of an emergency intentionally caused by a human being.
Directors and staff need to plan for how their program would respond to these different types of emergencies. Where will children and staff go if they have to evacuate nearby or far away? What supplies will they need to bring? How will they transport children who cannot walk? How will they keep families informed?
In 2010 a Save the Children study found that thirty six states, including North Carolina, were missing key emergency preparedness child care regulations. In 2011 the National Association of Child Care Resource & Referral Agencies (NACCRRA) and Save the Children's U.S. Programs developed national standards for emergency planning in child care. These standards are found in Protecting Children in Child Care During Emergencies.
To address this need North Carolina proposed new child care rules. The proposed rules require the development of an emergency preparedness and response (EPR) plan for all licensed facilities. They also require training in EPR, additional drills, and reunification plans. The North Carolina Child Care Commission will vote on the rules in August. If the rules are approved the proposed effective date is October 1, 2014. Directors and staff members would have two years to make sure their programs follow them. Proposed rules can be found at: http://ncchildcare.nc.gov/PDF_forms/EPRrulesandfiscalnotecombined042014.pdf
This issue of the bulletin will help directors, early educators and families get ready for emergencies.
Reference: National Association of Resource and Referral Agencies. 2012. Protecting Children in Child Care.