NC Divison of Child Development and Early Education has a NEW WEBSITE!
The NC DCDEE website has recently changed! Their new website is www.ncchildcare.nc.gov.
Albemarle Alliance for Children and Families OPENS office in Bertie County!
In Bertie County, Albemarle Alliance for Children and Families maintains an office at 715 Highway 13 North, Windsor, NC 27983. Please call (252) 794-8190, or toll-free (800)262-8314, or email  AACF@albemarleacf.org for more information.
Scholarships for Families
Albemarle Alliance for Children and Families announces the start of their subsidy scholarship program. Eligible families of preschool aged children may apply for assistance paying for childcare. For more information see the Scholarship Page in the "For Families" section of this website.
Child Care Referrals
We now have the capacity to receive requests for referrals to child care online. Go to our Child Care Referral Form page to complete a request for referrals.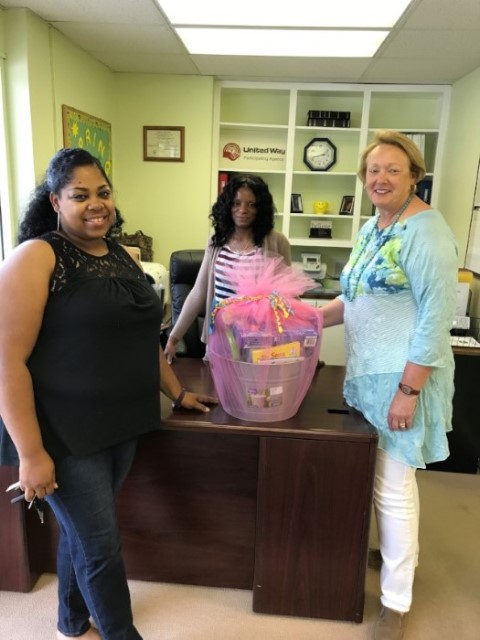 NC Potato Festival Raffle Winner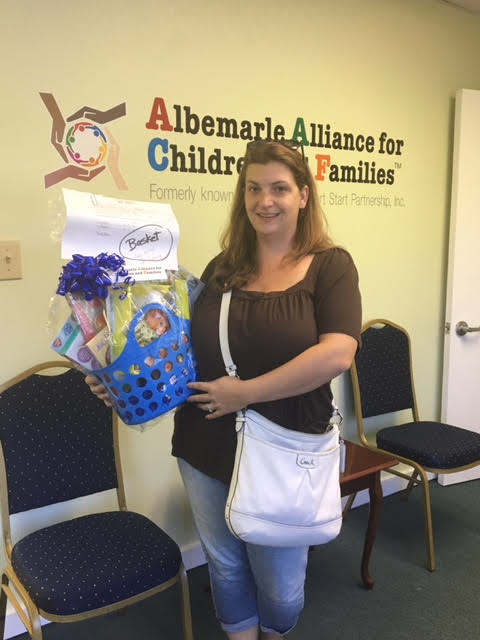 Toddler Basket Raffle Winner
Left to Right: Keshaun Sanderson-Winner of the Preschool Basket raffled off at the NC Potato Festival on May 20th, Sylvia Outlaw, and  Lynne Bunch, Child Care Scholarship Coordinator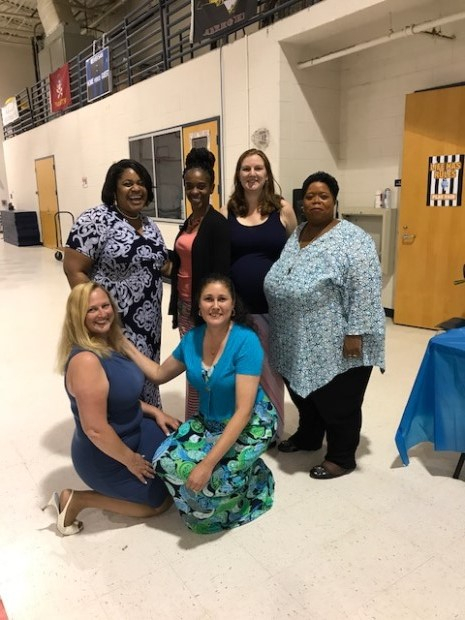 Pre-K Graduation 2017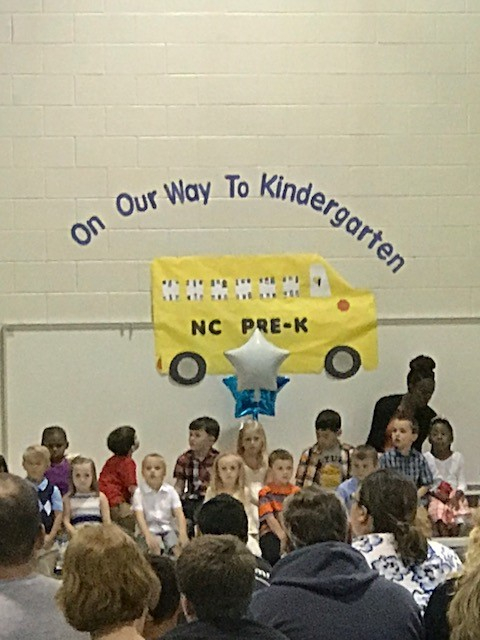 Pre-K Graduation 2017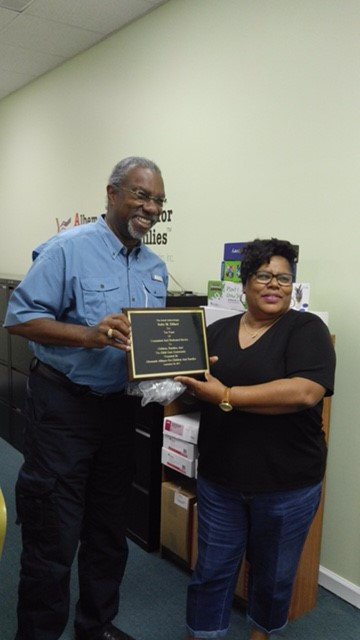 10 year celebration of service for Ruby Dillard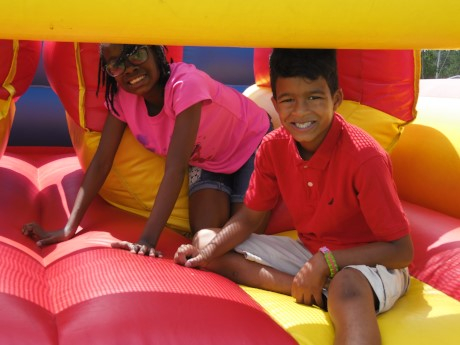 Better Beginnings for Bertie's Children Day at Oxley Hill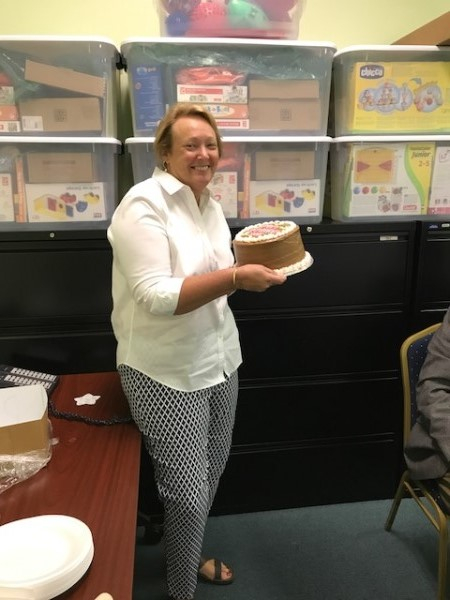 Lynne Bunch Retirement Celebration-Thanks for your Service!